Available leather types & colors
We use only first class real Italian leather selected by our highly experienced staff and dyed exclusively in the North of Italy, Vicenza and Arzignano.
We choose only the perfect leather hides for the upholstery of our furniture and do not allow even for the smallest discoloration or any other defects.
Our materials are extremely durable, flame and stain resistant, they will not tear, lose color or fade in the sun.
All our leathers are easy to clean and can be washed with neutral soap.
Not a single sofa is shipped to the customer from our factories before it is tested to perfection by our upholstery staff.
Class A
Italian High Quality Leather
Our standard offer.
High quality full grain Italian emery leather (pelle smerigliata), thickness 0.027''/0.033''
Very resistant, smooth to the touch, and easy to clean even when stained.
Regular price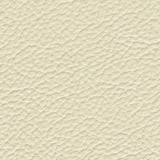 Beige Light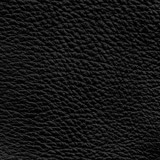 Black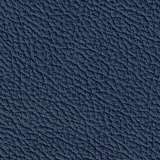 Blue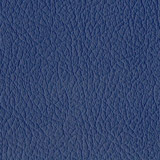 Blue Electric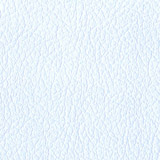 Blue Sky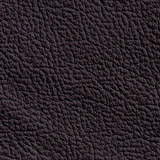 Brown Dark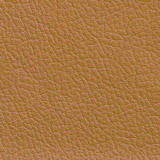 Brown Light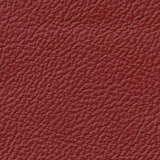 Burgundy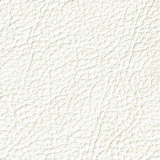 Cream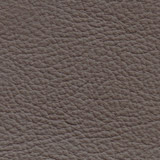 Gray Dark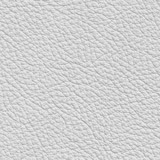 Gray Light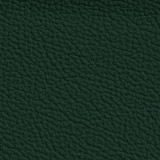 Green Dark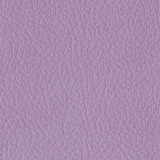 Lilac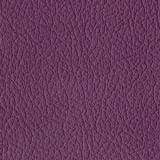 Lilac Dark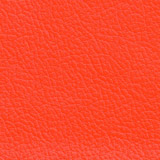 Orange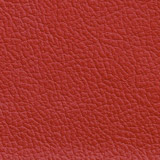 Red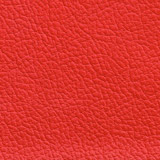 Red Ferrari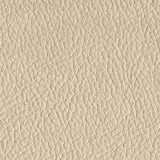 Rose Light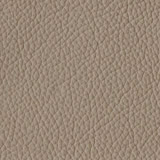 Sand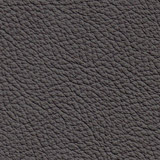 Shadow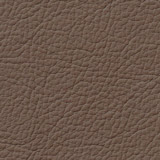 Terra
White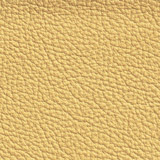 Yellow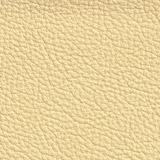 Yellow Light
Class B
Italian HQ Leather Double Thickness
High quality full grain Italian double thick leather (pelle spessorata), thickness 0.059''/ 0.067''
Exceptionally strong, grains are more visible, recommended for large families with pets
Regular price +15%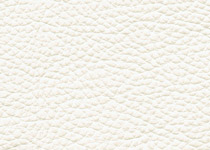 3001 Ice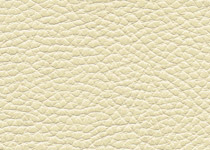 3002 Beige Light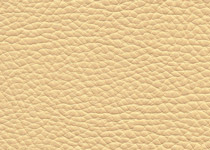 3003 Yellow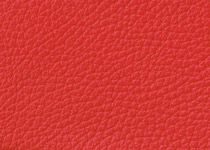 3004 Red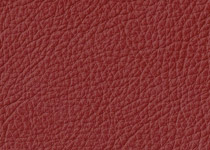 3005 Bordo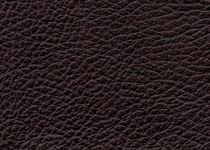 3007 Brown Dark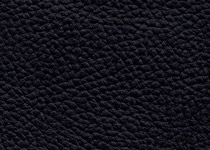 3008 Black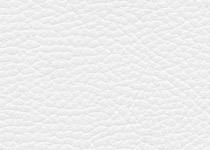 3009 White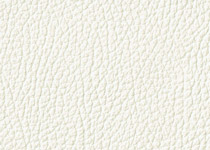 3010 Cream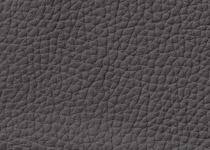 3011 Gray Dark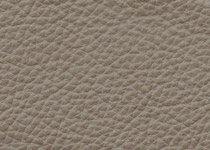 3012 Tortora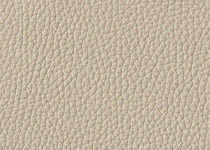 3013 Capuccino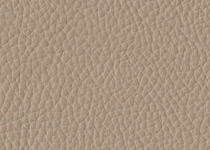 3014 Desert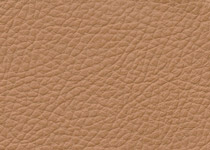 3015 Brown Light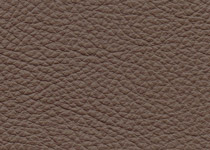 3016 Mud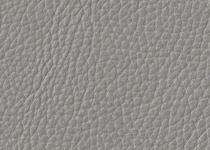 3017 Gray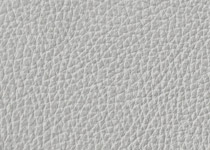 3018 Gray Light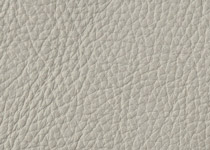 3019 Ash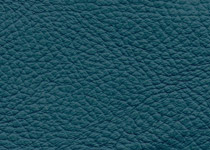 3020 Blue Marine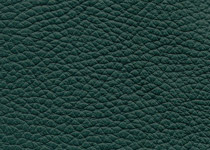 3021 Forest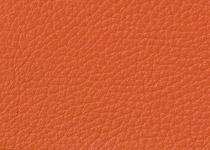 3044 Orange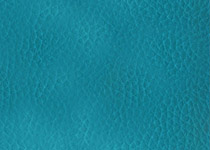 Turquoise
Class C
Crocodile Leather
New entry:
Excellent 0,059'' thick leather with a crocodile skin pattern.
The bold look of this sofa will be the perfect addition to your country style living room.
Very resistant and easy to clean.
Regular price +25%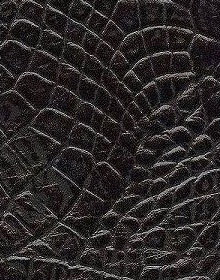 Black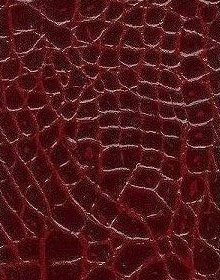 Bordo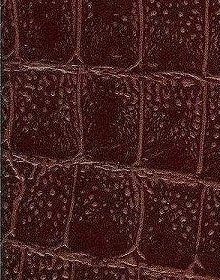 Brown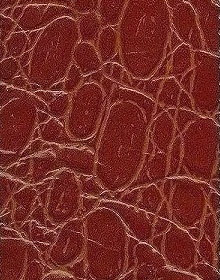 Cognac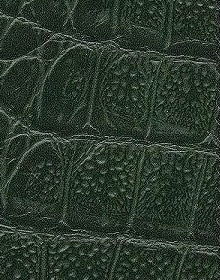 Green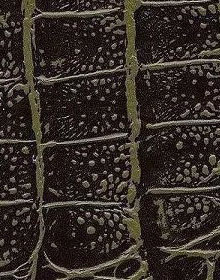 Olive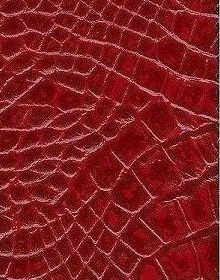 Red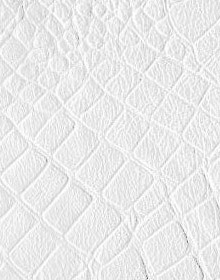 White
Class C
Buffalo Leather
Beautiful, thick and slightly shiny leather with an orange peel pattern.
The shine of the leather gives the sofa an especially excellent look.
Highly suggested for modern and contemporary interiors.
Thickness 0,059''
Regular price +25%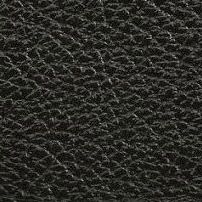 Black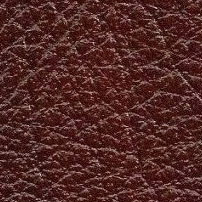 Bordo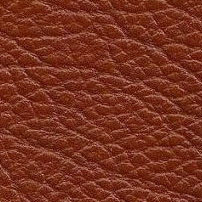 Brown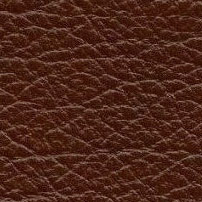 Brown Dark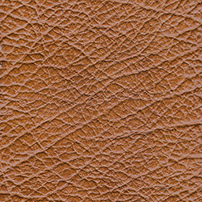 Brown Light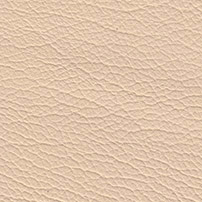 Cream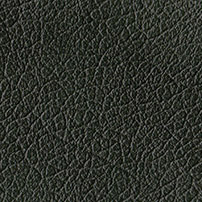 Green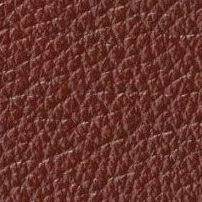 Red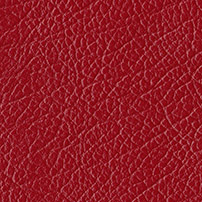 Red Ferrari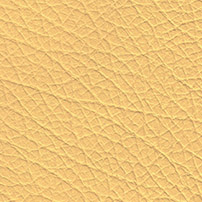 Yellow