hand made Italian leather sofas & furniture
Made by expert craftsmen and built from carefully sourced materials, leather sofas designed and handcrafted by Calia Maddalena are icons in their right.
Furniture spurred from an expertise that dates back half a century, these high grade authentic Italian leather sofas offers the most relaxing comfort and iconic aesthetic to your living space.
From Italy with love…
Handcrafted at our factory in Altamura Italy, sofas made by Calia Maddalena have continued to maintain its mark of quality and renowned skilful craftsmanship over the past decades.
When you buy a piece of a Calia Maddalena, you are purchasing a piece of history. Our company have been making sofas for over 50 years and through that time, we have remained family-owned. Maintaining the tradition while improving on our processes.
Our Collection
Our huge sofa collection includes High Quality Leather grade, Crocodile Leather, Old Style Savage Leather, and Primo Fiore Leather. Samples of all of our leather grades and colors can be seen here.
Some of the popular leather sofas styles in our collection includes:
check out our entire collection
Sofa Categories
What's your desire? We make them all!
From specialty sofas to sectionals, all are can be made to order, fully customizable to suit your need. Bespoke is a language we understand clearly!

Specialty Sofas: Our specialty sofas offers additional style and comfort to your living space. Indulge in our classic chaise lounges and U-shaped suites with adjustable backs rest. We make big corner pieces and sectionals that fits any space.

Indulge!
Sectionals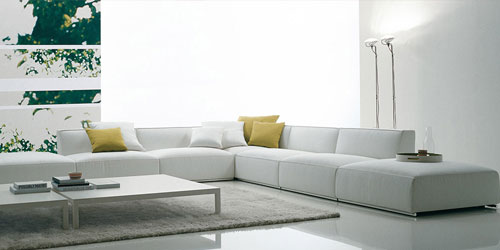 Big corner pieces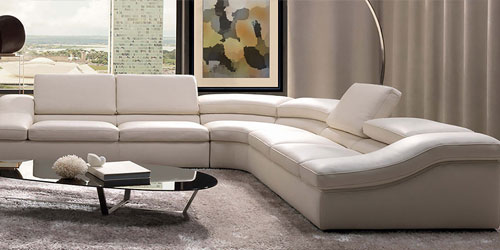 We ship all orders right from our factory in Altamura, Italy to your doorstep across the globe. All order are packed in a wooden crate to ensure a safe and secure delivery. Contact us for more details.